SupraShine® Toothpaste
SupraShine® Toothpaste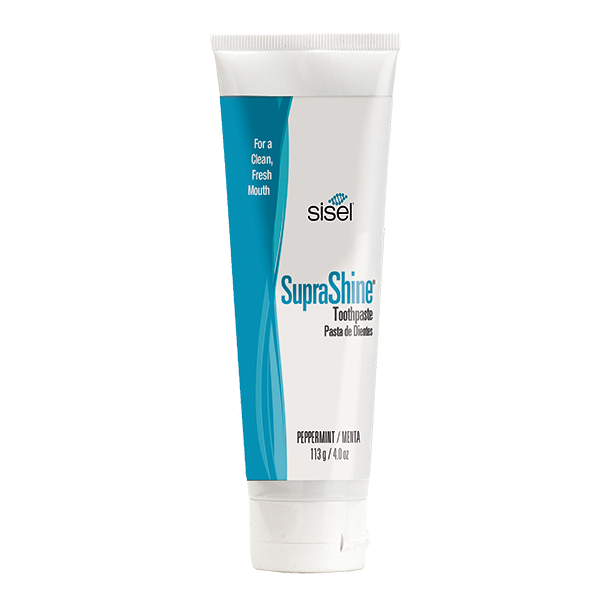 Item #: F016003-10-01
All-Natural, Fluoride-free Toothpaste to Make You Shine
Harsh chemicals like fluoride are often put in toothpaste to fight cavities and improve oral health. However, too much fluoride may discolor and even damage teeth and can be toxic.
Sisel is committed to providing only the safest, most effective products, which is why our fluoride-free toothpaste stands out above the rest. This powerhouse of ingredients, known for their oral health benefits, make SupraShine toothpaste unlike any other.
Sisel's safe formula makes dental care stress-free. You will love the smooth, cool feel of your mouth and teeth after brushing with SupraShine.
Stabilized Chlorine Dioxide helps eliminate mouth odor and helps prevent decay.
Calcium Hydroxyapatite is a teeth-coating mineral that supports dental health.
Xylitol is protective ingredient and a natural sweetener that will not feed the bacteria that causes tooth decay.
Micellar Calcium Casein supports healthy enamel.
Peppermint is added for a fresh and minty flavor.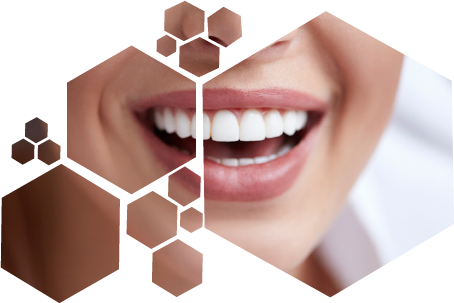 ---
Tough on plaque yet gentle on delicate mouth tissue
Keeps teeth bright by using Hydrated Silica to remove stain films
Contains no harmful ingredients like fluoride, SLS, SLES, and sulfates
Formulated with safe, potable water Chlorine Dioxide
Eliminates mouth odor
113 g/4 fl oz
INGREDIENTS:
Aqua, Sorbitol, Hydrated Silica, Glycerin, Zinc Citrate, Stabilized Chlorine Dioxide (Sodium Chlorite Solution), Peppermint Flavor, Cocamidopropyl Betaine, Xylitol, Cellulose Gum, Titanium Dioxide (Cl:77891), Hydrolyzed Casein, Silica, Camellia Sinensis Leaf Powder.
DIRECTIONS FOR USE:
Use a pea-sized amount of SupraShine toothpaste applied to your brush. Then vigorously brush teeth daily after meals. Completely safe for children, but may require adult supervision.
WARNING:
If you are pregnant, nursing, under 18 years old, taking prescription medication, or have a pre-existing medical condition, consult your healthcare provider before taking this product. Keep out of reach of children. Do not use if sachet is torn or not sealed.



Back to Products