Spectra Maxx®
Spectra Maxx®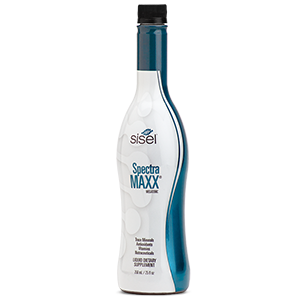 Our society is faced with nutritional depletion and escalating toxicity in our agricultural practices leading to weak crops. Studies have demonstrated that compared to plants of only 50 years ago, what we eat today may have up to 75% fewer valuable nutrients.
Spectra Maxx® floods your body with extracts and nutrients from 40 fruits, vegetables, and other natural ingredients and combines them to create 74 essential trace minerals to fill in the gaps in our modern diets. Spectra MAXX® provides the broadest spectrum of antioxidants and trace minerals you will find anywhere to replenish your body from top to bottom.
Spectra MAXX® helps combat over 2200 families of free radicals that bombard us daily and provide the necessary fuel to energize essential pathways in the body. The pigmented fruit extracts load us up with ellagic acid, another potent antioxidant that has shown promising research in multiple areas of health.
Spectra MAXX® adds fulvic acid to help accelerate that the body's ability to absorb this power-packed megatonic.
When combined with Eternity® and FuCoyDon®, Spectra MAXX® forms the 'Triangle of Life®, one of the most potent, bioavailable supplements lines in the world.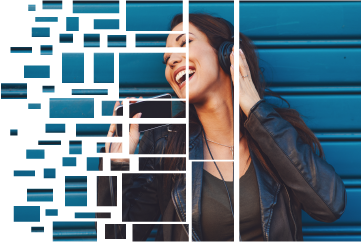 ---
Fills the gaps found in modern diets by providing an extremely broad spectrum of antioxidants and trace minerals in a single supplement.*
Contains Fulvic Acid which is essential for many biological functions such as cellular respiration and photosynthesis.*
74 essential trace minerals to support biological functions.*
Contains 40 antioxidants from fruit, vegetables, berries and minerals to reduce the oxidative effects of free radicals.*
*These statements have not been evaluated by the Food and Drug Administration. This product is not intended to diagnose, treat, cure or prevent any disease.
750 mL/25.35 fl oz
DIRECTIONS FOR USE:
Shake well before using. Drink 22 ml (¾ fl oz) 1 – 2 times a day. Drink it alone or with your favorite beverage. Refrigerate after opening.
WARNING:
If you are pregnant, taking prescription medication or have a pre-existing medical condition, consult your physician before taking this product. Do not use it the tamper evident ring or seal is broken or missing. Keep out of the reach of children.







Back to Products