Sisel Kaffé™–Premium Ground Coffee
Sisel Kaffé™–Premium Ground Coffee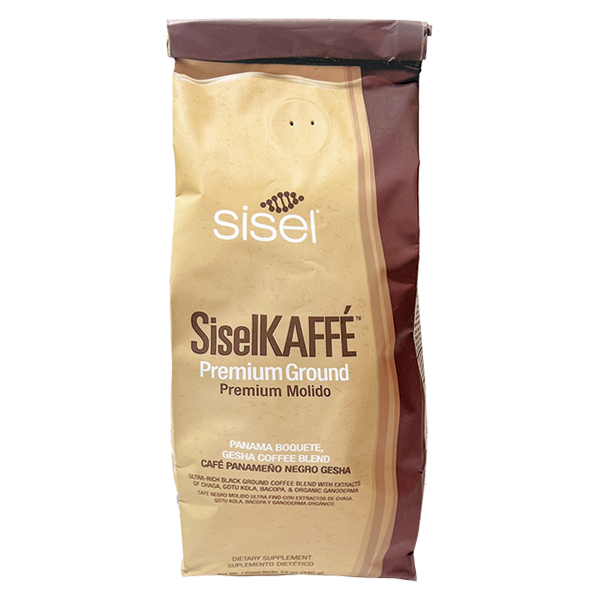 Item #: F133515-10-01
On the Go Premium Coffee
Sisel Kaffe Premium Ground Coffee takes convenient, healthy coffee to a whole new level. Roasted to perfection from Panama Boquete Gesha coffee beans using Sisel's exclusive infrared technology, Sisel Kaffe Premium Ground Coffee has a smooth, one-of-a-kind flavor of sweet floral, citrus blossom, jasmine, and sweet honey fragrances.
The beans found in Sisel Kaffe Premium Ground Coffee come exclusively from the Boquete region of Panama. Born from fertile, volcanic soil, these beans have been ranked the world's best tasting and are renowned for their rich, smooth flavor.
True to Sisel's philosophy of producing only the safest and highest quality products, standard open flame roasting, which can cause harmful effects, is avoided in favor of unique infrared technology. This type of roasting leads to lower acidity and more evenly roasted beans without the burnt, bitter taste.
Sisel Kaffe Premium Ground Coffee is some of the healthiest, best tasting, and beneficial coffee available today.
Chaga is a mushroom found on birch trees in the Northern Hemisphere and has been linked to improved vascular health and immune system support.
The Bacopa flower has been used anciently in traditional Indian medicine to support cognitive function.
Gotu Kola is a plant known for its cognitive benefits and support of collagen production which is critical for healthy body structure.
Ganoderma, known colloquially as the Reishi mushroom, helps fortify healthy immune systems.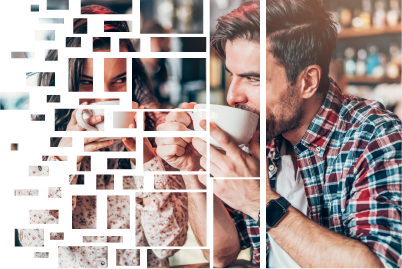 ---
Includes Chaga, vitamins, and minerals that promote immunity and digestive health*
Contains Ganoderma, an ancient Chinese mushroom that promotes longevity*
Formulated with Bacopa which lends cognitive support*
May support thermogenic fat burning*
Promotes respiratory health*
Roasted with an infrared roaster for better flavor*
*These statements have not been evaluated by the Food and Drug Administration. This product is not intended to diagnose, treat, cure or prevent any disease.
Net Wt. 12 oz. (340g)
Serving Size: 14 grams
Serving Per Container: 24
DIRECTIONS FOR USE:
Brew 1.5-2 tablespoons per 6 fl. oz. of water according to coffee machine instructions. Adjust to suit your taste.
WARNING:
If you are pregnant nursing, taking prescription medication, or have a pre-existing medical condition, consult your healthcare provider before taking this product. Do not use if the seal is broken. Keep out of the reach of children.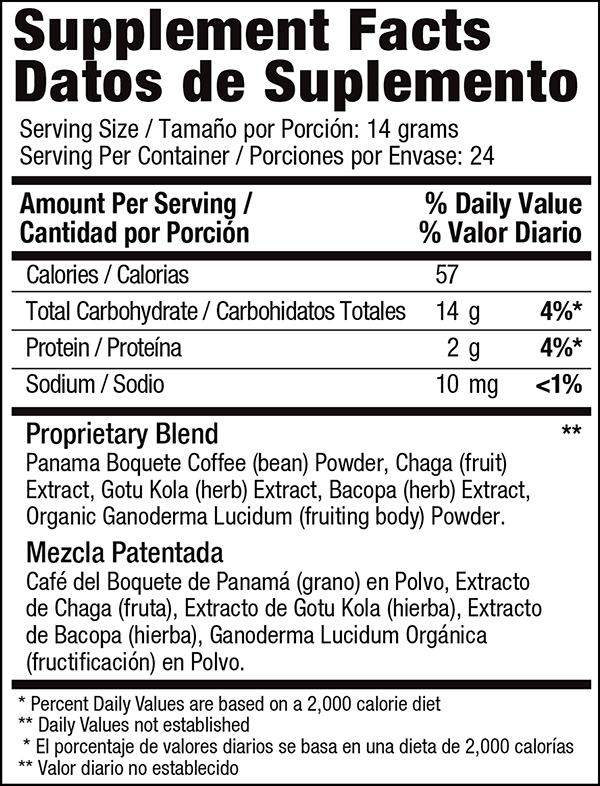 * Percent Daily Values are based on a 2,000 calorie diet.
** Daily Value (DV) not established.
Allergens: None
Net Weight: 340 grams
Back to Products