FuCoyDon UFG®
FuCoyDon UFG®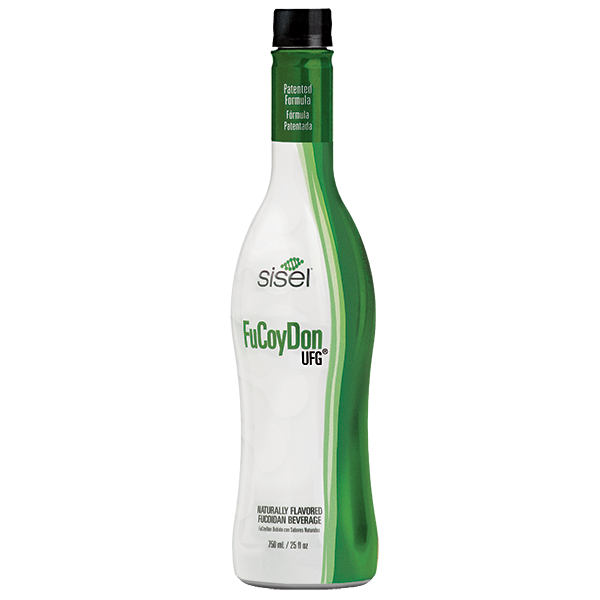 Item #: F131724-10-01
FuCoyDon UFG®'s benefits come from the complex Fucoidan found in the brown seaweed Limu Moui. This power-packed super nutrient has been used for centuries in Tonga, Japan, and other areas of the South Sea because of its regenerative properties.
Fucoidan's many health promoting ingredients have been thoroughly studied by the scientific community. Limu Moui alone has over 1,700 studies featuring proven research on its many benefits, ranging from enhanced immunity to support for the maintenance of healthy glucose, hormonal, and circulatory functions.
Sisel invested millions of dollars and years of research to develop a patented process to sulfonate all eight molecules of the Fucoidan species (most Fucoidan species have only one of the eight molecules). This advanced process of purification and concentration not only preserves the active ingredients but results in a more effective and bioavailable product.
Black Pepper and a Flavanol Signature Fruit Blend work synergistically with Fucoidan to assist with cellular regeneration and signaling, provide antioxidant support, and reinforce the health of nearly every system in the body. *
FuCoyDon UFG® is an essential part of Sisel's Triangle of Life®. When taken along with Eternity® and Spectra MAXX®, you can provide your body with important trace minerals, vitamins, and nutrients to support a healthy lifestyle.
FuCoyDon UFG® supports regeneration of your cells, promoting the health of nearly every system in your body.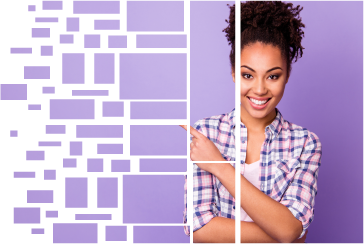 ---
Supports immune, circulatory, and neurological systems*
Encourages a healthy digestive tract*
Promotes normal cellular metabolism.*
Supports liver function*
Provides sustained energy, focus, and clarity*
May improve mood*
*These statements have not been evaluated by the Food and Drug Administration. This product is not intended to diagnose, treat, cure or prevent any disease.
750 mL/25 fl oz
DIRECTIONS FOR USE:
Shake well before using. Drink 1/2 to 1 oz once or twice daily. Drink alone or mix into your favorite beverage. Refrigerate after opening.
WARNING:
If you are under the age of 18, pregnant, nursing or have a pre-existing medical condition, consult with your health-care provider before taking this product. Do not use if tamper evident ring or seal is broken or missing. Keep out of reach of children. May contain shellfish.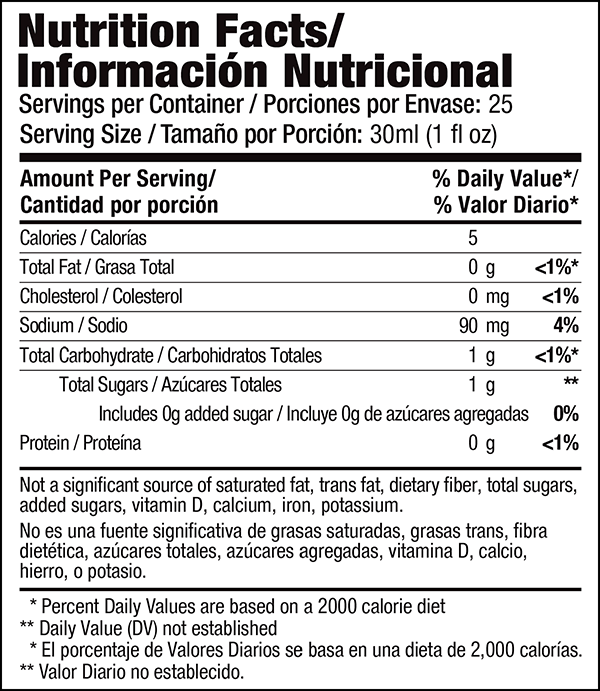 INGREDIENTS: Purified Water, Brown Seaweed, Grape Juice Concentrate, Natural Flavors, Plum Juice Concentrate, Citric Acid, Red Raspberry Juice Concentrate, Mineral Salt, Sodium Benzoate, Black Currant (fruit), Black Pepper (fruit) Extract.
Back to Products