TSX™ Advanced Telomere Support
TSX™ Advanced Telomere Support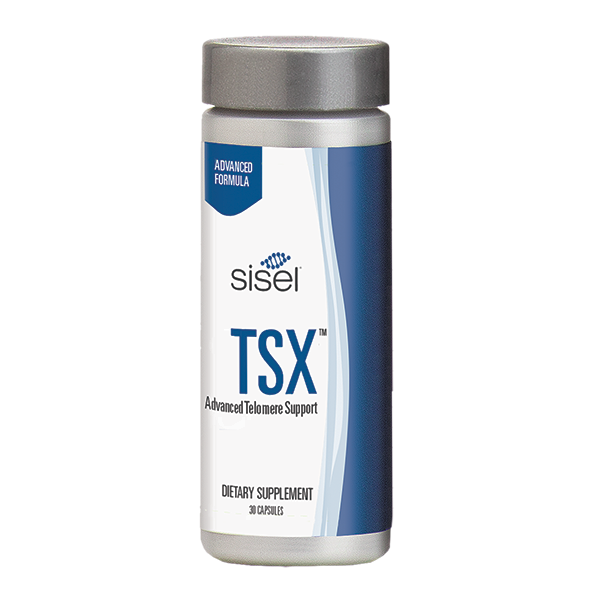 Item #: F131668-10-01
Advanced Telomere Support for Healthy Aging
A telomere is a repeating DNA sequence that sits like a sock at the end of each chromosome, protecting our genetic data and regulating cellular duplication. Our bodies manufacture an enzyme that keeps telomeres strong, however, as we age, this enzyme production diminishes, resulting in telomere shortening. As they shorten, it is like a clock counting down in our bodies: shorter telomeres mean more fraying on the strands of DNA and chromosomes, resulting in accelerated aging. TSX provides powerful nutritional assistance in lengthening telomeres to support the body's natural fight against the effects of aging.
TSX's Signature Fruit and Vegetable Blend helps enhance memory, learning, focus and provides antioxidant support for telomeres exposed to dangerous free radicals.
Milk Thistle and Turmeric Root Extract support immunity, cognition, strength and stamina, as well as improve performance during exercise and recovery. Curcumin, derived from Turmeric, is a potent antioxidant that has the potential to boost brain function and improve memory.
Astragalus helps to lengthen the telomeres and protects them from dangerous free radicals. This powerful adaptogen also supports the body's ability to adjust to mental, physical, and emotional stress.
Bacopa Monnieri is an ancient herb that may help boost brain function by supporting memory development, learning, focus, and concentration.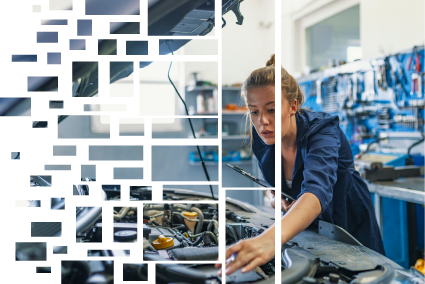 ---
Supports healthy functions of telomeres*
Supports cellular health.*
Promotes healthy function of DNA replication*
Enhances efforts to fight aging*
Supports cognitive functions and brain health*
May help you feel younger.*
*These statements have not been evaluated by the Food and Drug Administration. This product is not intended to diagnose, treat, cure or prevent any disease.
30 Capsules
Serving Size: 1 Capsule
Servings Per Container: 30
DIRECTIONS FOR USE:
Age Range 25 – 50 years: 1-2 capsules/day
Age Range 60 – 70 years: 2-3 capsules/day
Age Range 70+ years: 3-4 capsules/day
WARNING:
If you are pregnant nursing, taking prescription medication, or have a pre-existing medical condition, consult your healthcare provider before taking this product. Do not use if tamper evident ring or seal is broken or missing. Keep out of the reach of children.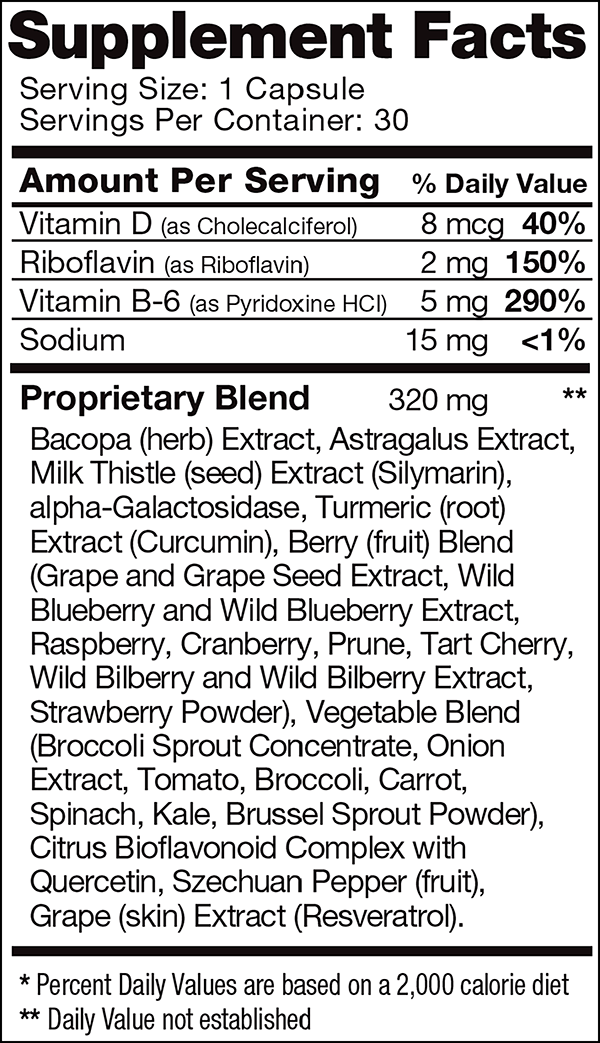 OTHER INGREDIENTS: Microcrystalline Cellulose, Vegetable Capsules, Vegetable Fatty Acid, Silica.
Back to Products